Our Team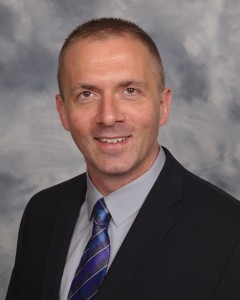 Mike Niedbalski
Founder and President
mike@integritassearch.com
A life-long South Bend resident, Mike began recruiting and placing professionals in the local market in 1996. He has partnered with Michiana's largest employers as well as smaller companies needing top talent to grow!
"Integrity is at the core of our mission. How we deal with our clients and candidates professionally and honestly is how we will all succeed together in the Michiana market."
Mike is committed to working hard as a resource for Michiana residents in the accounting and human resource professions and thus intends to build Integritas Search into a top local recruiting resource.
---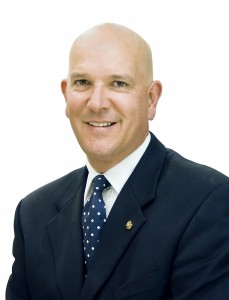 Pete Owsianowski
Business Development Director
pete@integritassearch.com
Prior to joining Integritas, Pete spent 23 years in sales, sales & service management, and marketing with 3 successful local companies: Burkhart Advertising, CBRE/Bradley, Ziker Uniforms. Pete helped all 3 companies recruit top talent, develop deep business relationships and grow revenue.
Pete loves connecting people and businesses in the greater Michiana area.  He is a Past President of the Rotary Club of South Bend and is a two-time honoree of the club's Peacock Award for outstanding recruitment of new members.  
---